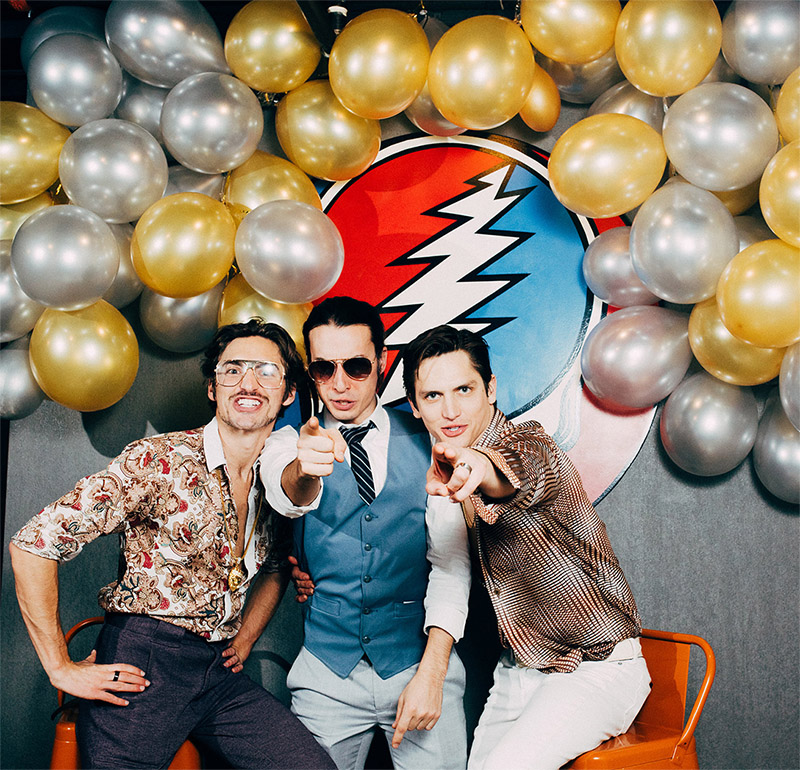 In this special Galaxy Side Quest the crew of By Grabthar's Hammer What A Podcast sits down with a bottle of Target's finest bottle of red wine to chat about the 2018 Academy Award nominees. We're also discussing a few favorite movies from the past year that were inexplicably not nominated for any awards. What -- no love for Baywatch OR Mother!?!?
Note: this is the 90th consecutive Academy Awards in which Tim Allen is NOT nominated in any category.
And please welcome our returning special guest Mariel Bayona, a San Francisco-based artist and fellow Galaxy Quest fan! Check out Mariel Bayona's work at www.marielbayona.com/ and follow her on Instagram at www.instagram.com/bymaba/
For an even more in-depth conversation about Dunkirk, be sure to check out Austin and Alex as guests on a recent episode of The Chalkboard Podcast via iTunes or Stitcher!